What kind of growth do you need?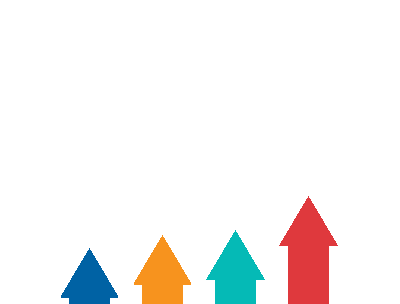 Growth is more than revenue
Gaps in strategy, team misalignment, customer churn and inflated costs of sales slow growth and decrease profitability. In the age of do more with less, ensuring that you are profitable in a way that is scalable while providing top customer experience matters now more than ever.
$1 Trillion annually – in the US alone is wasted annually due to lack of proper coordination between marketing and sales
Going after sales with a clearly defining and agreeing on targets, messaging and more diminishes your at bats, makes your CAC way too high, your CLTV way to small all while creating even more friction for your internal teams

$75 Billion annually

– is lost due to poor customer service in the US alone
This is revenue that contributes to efficiency and long term profitability. This is where you get that growth is not just revenue. It's knowing and doing the right things is the right order to drive the right outcomes that you can repeat. We exist to help our customer partners increase growth on all cylinders that can be actualized, operationalized and measured.
No decks for checks
Tired of analysis without execution? Sick of execution with no strategy? Are you over consultants spending time assessing, handing you a deck and collecting their money only to come back next year to do the same thing again?
The problem is there's been no bridge for companies to bring together:
Analyst insights with the power Business, revenue and operational strategies from real leaders that have sat in their seats
An in-depth roadmap and strategy to their growth based on a clear assessment with prioritized recommendations of their company's current state
Executionary build, support and training from the same partner with the same expert oversight to make sure from strategy to tactic and beyond you have a partner that scales up or down to support your full needs
Analyst insights and conversations at the macro level are great inputs. Agencies are an amazing way to get more done tactically when you need more hands-on deck. No deck to go figure out what's next. No list of tactics. You get benchmarks, recommendations, revenue strategies and the full execution support services for marketing, sales, customer success, revenue operations and more.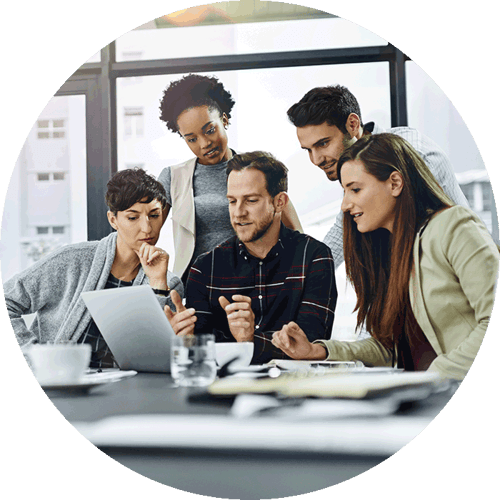 We exist for your success
Red Monkey Consulting exists to create wildly positive, scalable growth for businesses. Our goal is to power the achievement of our client's growth goals while better connecting the people who make it happen. Unlocking growth and powering revenue teams while delivering excellent experiences is what makes us happy, and we've been doing it for a long time.

With a combined award-winning experience spanning 50+ years across, Marketing, Sales, Customer Success, Product, Revenue Operations and Entrepreneurship we have sat in the seats both a leaders and doers from the C-suite to being on the phones as SDRs and service reps. We've created and scaled growth at notable organizations and business units from Fortune 100 companies to start-ups, and have faced the same challenges. Repeatedly.
Our Leadership
We knew there had to be a better way and created it so you don't have to. And though we have a deep bench of executives in residence and execution fulfillment associates, our founders remain hands on to make sure you know your success is literally the focus and basis of our success.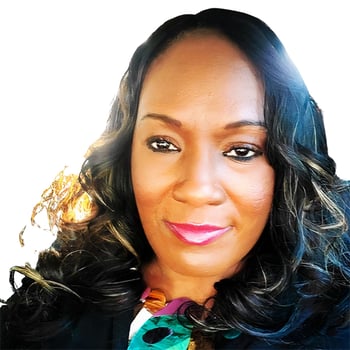 Deanna Ransom
Cofounder/Co-CEO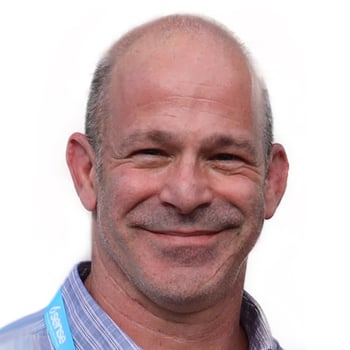 Judd Borakove
Cofounder/Co-CEO
Alignment, Growth Orchestration, Strategy & Execution
Silos do not work. Pointing fingers across departments does not work. More campaigns or just more sales reps are not the answer. And, we know, growth is interlocked and always on. Business changes fast and internal revenue teams, perspectives, tech, processes and actions can become disconnected.

Those seemingly small disconnects then makes efforts, investments, actions and outcomes inefficient creating friction and revenue leaks.

This leads to lost revenue and lower profitability.

Our revenue optimization framework combined with our expertise allows us to identify the challenges, prioritize for action and help you execute the right actions in the right order for the right outcomes.
Revenue Optimization Framework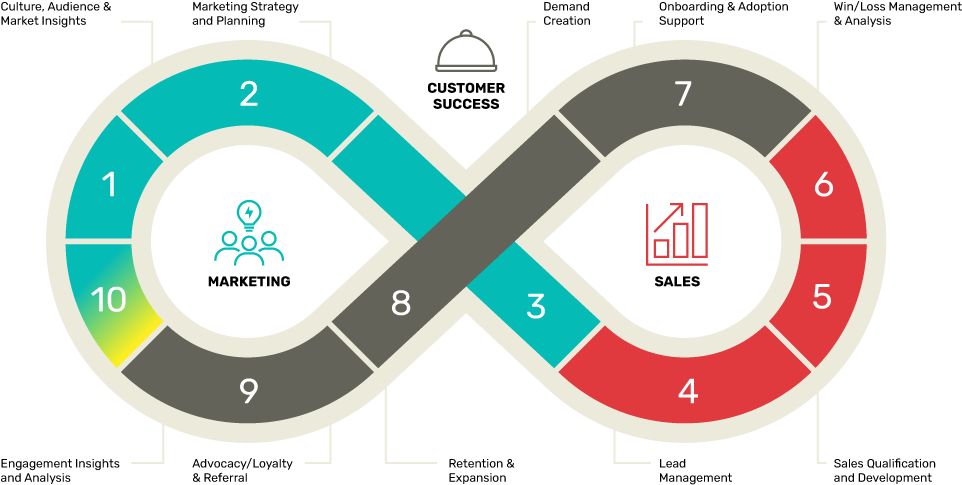 What you get
We're firm believers that the key to avoiding disappointment is communicating very clear expectations upfront. So here's exactly what you'll get when you partner with us.

Growth Creation Assessment
An insightful analysis of where you stand now.

Growth Roadmap Report
Our recommended actions to maximize your growth and align your efforts.

Strategy & Operationalization
Demonstrating how you can enact our solutions, and how we can help.

Executional Guidance and Deliverables
Actually doing (or, if you prefer, advising you how to do) the work.
From seeing spots to right on the dot
You wouldn't be reading this if everything was smooth sailing with your revenue-growth and retention efforts. You most likely have misaligned and disproportionate processes, teams and initiatives. We'll create or increase order from chaos and get everything moving in the right direction.
We analyze and align your efforts and teams, and then move them forward

Efficiency, accuracy and growth multiplied
Don't just do more with less. Do the right things in the right order for the right audiences and your teams to win and retain more at less cost. And doing that, all begins with an assessment. We're exceptionally efficient and cost effective compared to the big guys. We're a streamlined team (with big resources at our disposal), we have no substantial overhead and we believe that our success is rewarded over long-term relationships. Think of it as revenue-growth consulting as a service.
Content Marketing World
September 27
Washington DC
023 Revenue Growth Playbook: Content, Connection & Retention
11:20am–12:00pm
www.contentmarketingworld.com